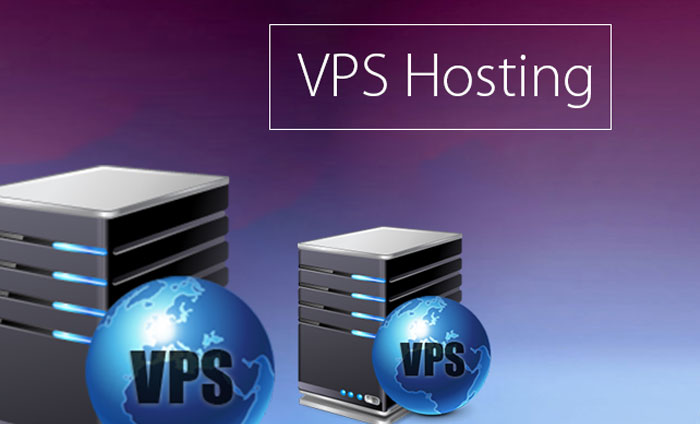 Advantages of VPS Hosting
By AlAddInClouD Blog0
VPS web hosting is one of the new forms of web hosting that has gained popularity recently. VPS stands for Virtual Private Server which has its own operating system, disc space as well as bandwidth. VPS hosting makes use of a physical server that resides in a data center. The server is then divided into different spaces that make its virtual server. The account holder who is put on the virtual server is able only to see their virtual environment as well as can reboot their server or utilize it as their own dedicated server.
Over the recent past, it has been seen that there has been a steady growth in a number of VPS users. One of the most striking features of VPS hosting is the utilization of virtualization technology for the enhancement of overall performance as well as functionalities of the Virtual Private Server hosting solution. VPS hosting often gives you more control over the environment when compared to Shared hosting. VPS hosting is a good option to start with for people who want to make use of dedicated hosting but are not sure about the technicalities.
Here are a few advantages of VPS hosting:
Virtual Private Server is known for many advantages to hosting your site over the disadvantages.
Root access: You can now have easy root access along with the ability to use scripts that are typically not allowed in the shared hosting environment. Since these days VPS is available at the cost of shared hosting which makes it worth going for it.
Scalability: VPS can often scale up or down as per the demand. One can simply start with limited resources and then slowly enhance the hosting plan as their needs. You need not buy the excessive resources that are not required. You can select to add extra resources without any restoration time, depending on your VPS hosting provider.
Security: VPS packages are very less vulnerable to uptime issues that are caused by malicious code, abuse or load fluctuation on the packages which share the same server because they operate in containers. Therefore, this helps in giving the VPS a big advantage over shared hosting packages.
Cost savings: When compared to a fully dedicated hosting plan that uses a physical server, a VPS hosting account is less expensive. The virtual private servers are separated virtual machines only on one server. It is very convenient as well as affordable when compared to dedicated hosting because it lies between the shared and dedicated hosting.
Since several VPS can be provisioned within one server, decreasing the costs of implementation for suppliers which ultimately helps in lowering the price than dedicated web servers. Therefore, if you are wishing to upgrade from shared hosting to fulfill your need for more resources or for a downgrade from dedicated servers while retaining the root access, then you can definitely choose VPS hosting.
Flexibility: VPS hosting is considered flexible as it gives better control over your virtual server when compared to shared hosting. You only have to pay what you want and need not deal with resources you will never need.
Thus, with the advancement in technology, prices are dropping rapidly assuring you to find a reliable VPS solution that can meet all your hosting needs.